GENUINE TRIUMPH PARTS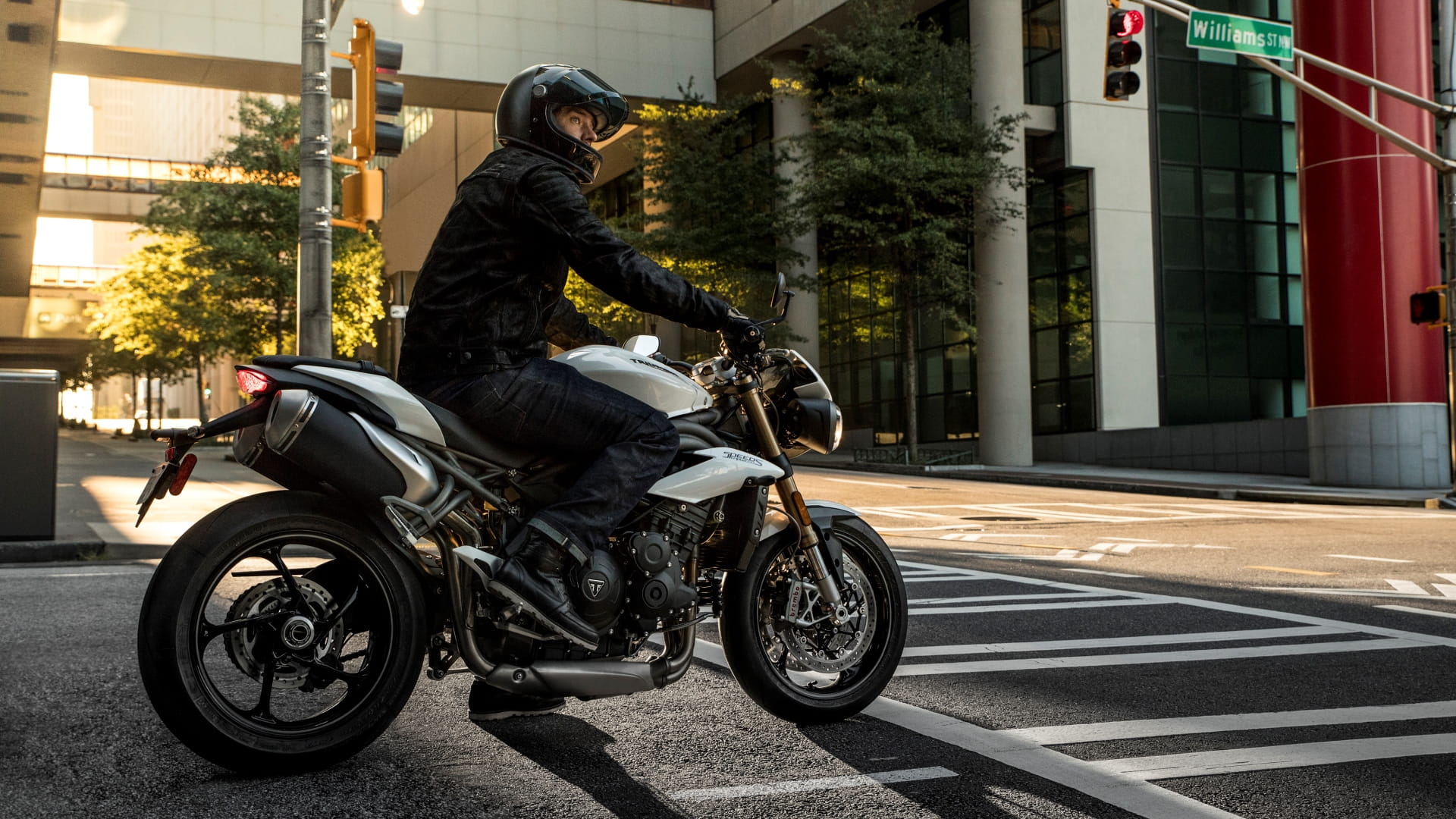 DESIGNED. TESTED. ENGINEERED
Only Triumph Genuine parts are designed, engineered and tested to the same exacting process and standard as our motorcycles.
Utilising the latest technology, the highest quality materials and our unrivalled obsession for engineering, Genuine parts are the perfect choice for maintaining your Triumph and optimising its performance.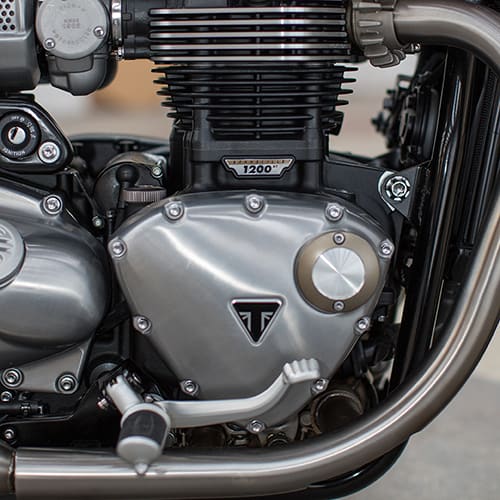 MAINTAINING YOUR TRIUMPH PERFORMANCE
Keep your motorcycle in top condition by choosing genuine Triumph replacement parts. Only genuine Triumph parts are designed and manufactured specifically for your Triumph motorcycle, so this is the very best way of making sure that you're maintaining the performance of your bike.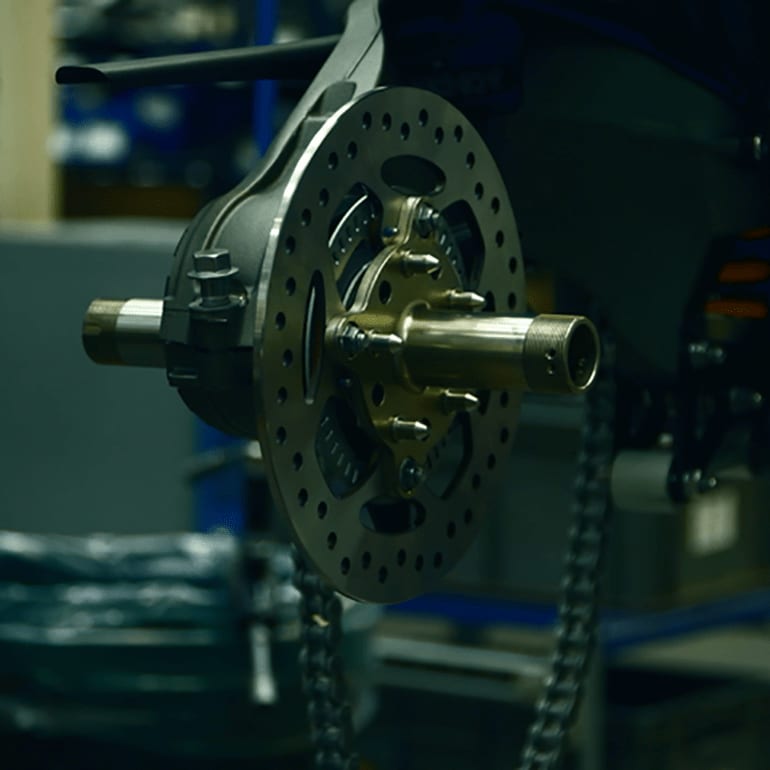 SERVICING WITH GENUINE PARTS
Whether it be 500 miles or 50,000, always service your bike regularly at a Triumph dealership who are the only technicians who are trained by Triumph on all Triumph models. They will always recommend using genuine parts for service maintenance to keep your bike at its best using parts specifically built for your motorcycle, to your bike's same high quality standards of excellence.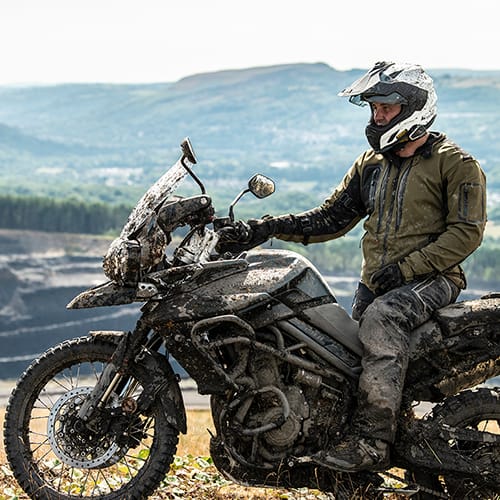 TWO-YEAR WARRANTY ON GENUINE
All new Triumph genuine parts are covered by a 24-month unlimited mileage warranty when they're purchased from and fitted by an authorised dealer.
With genuine replacement parts you get the same design, detail and quality standard as your motorcycle was built to originally, and peace of mind for two years!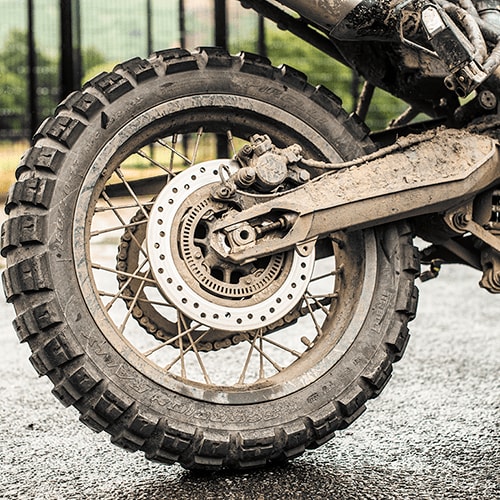 GENUINE QUALITY
Triumph genuine parts are engineered specifically for all our performance motorcycles and designed for longer service life.
Remember that as they're developed alongside the motorcycles, the detail and quality standard of the original component is the perfect fit for your Triumph motorcycle.