GENUINE TRIUMPH PARTS & ACCESSORIES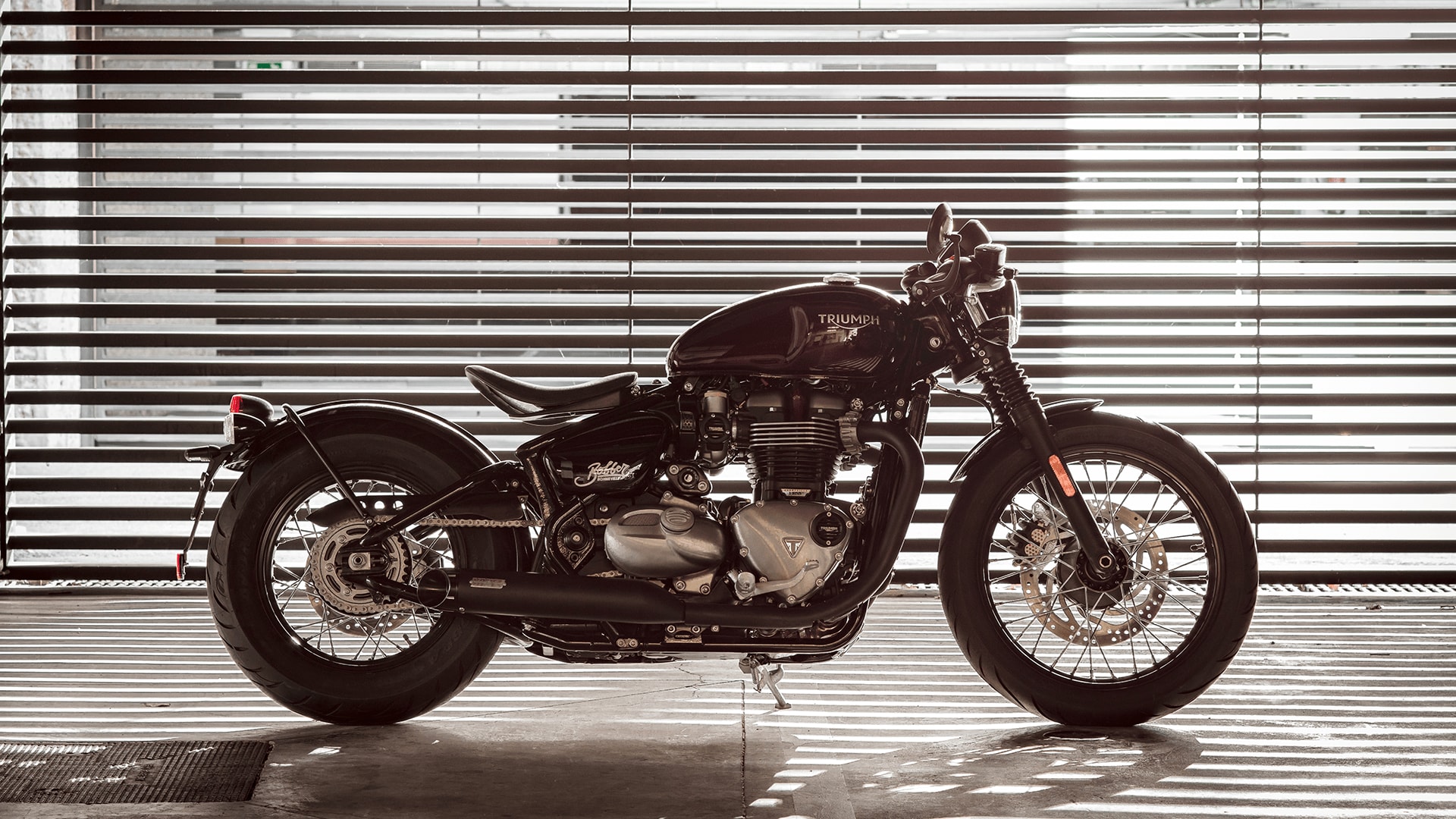 We recommend you always choose genuine Triumph precision parts and accessories because that's the best way of maintaining and improving your perfect ride.
We design, test and engineer all genuine Triumph parts and accessories to the same high levels as our motorcycles so, by choosing 'genuine', you're actually maintaining the level of detail and passion that we originally put into your motorcycle.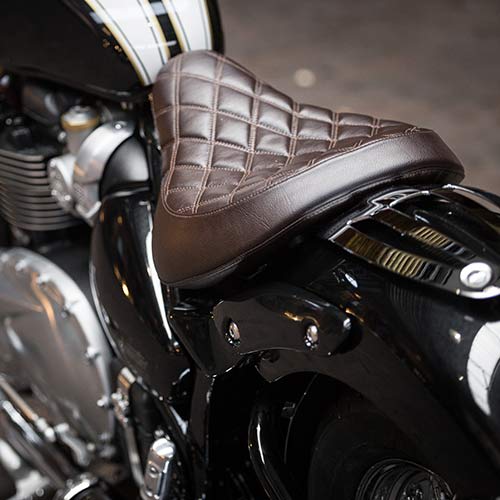 WE ARE GENUINE
Triumph motorcycles and accessories are born from our dedicated teams of specialist engineers who strive for the best fit, quality and build for the customer from the first sketch to the first production model to roll out from the factory. Our design engineers are riders too and only want the best for their ride.