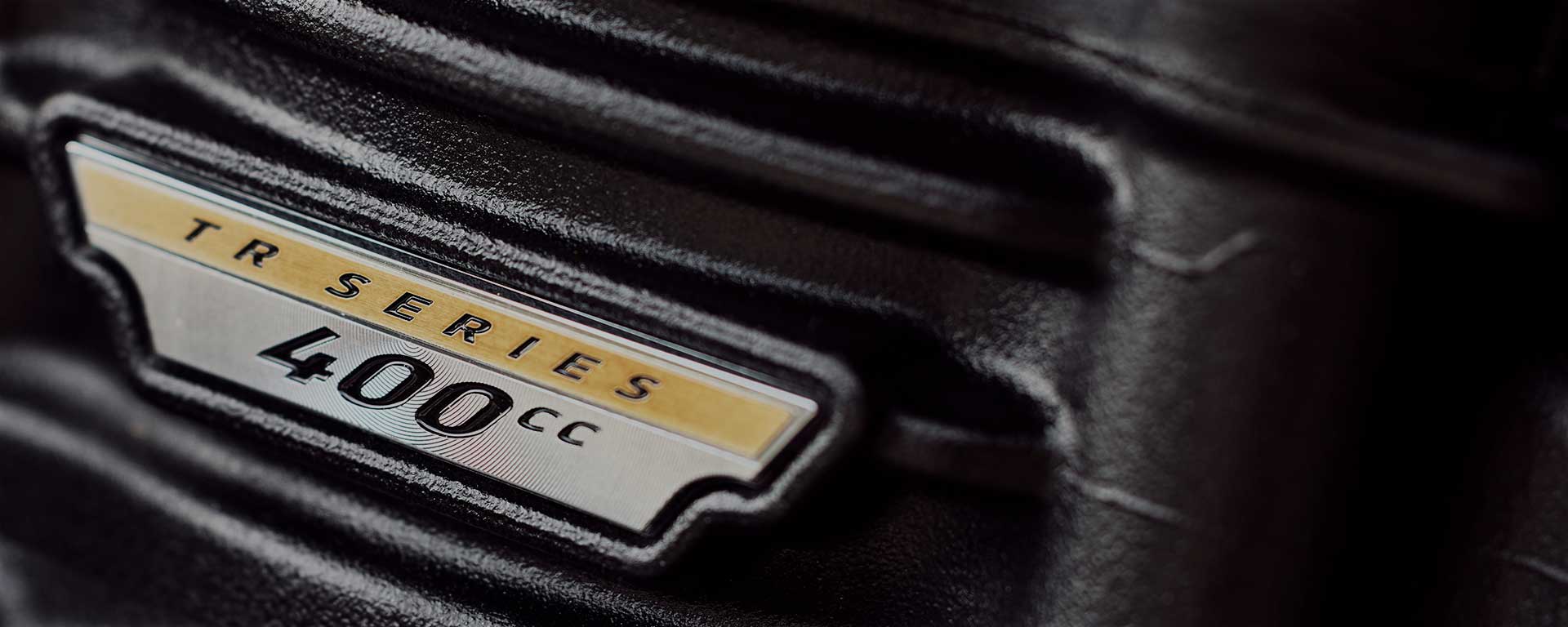 ALL-NEW ENGINE
The all-new fuel-injected, 398cc single-cylinder engine combines Triumph's trademark modern classic style with state-of-the-art engineering to deliver a class-beating 40PS of power and 37.5Nm of peak torque with an evocative, rich and distinctive exhaust note.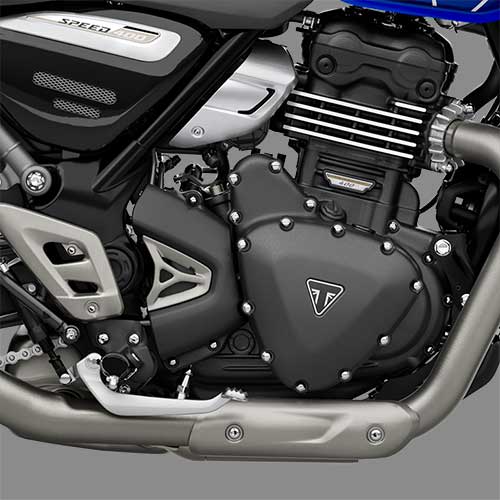 Technical highlights include a four-valve, DOHC cylinder head and a crankshaft, that has been perfectly weighted and balanced to optimise inertia for low-speed drivability. A finger-follower valvetrain with a low reciprocating mass and DLC coatings that reduce friction, also contribute to this free-revving yet tractable engines incredible performance.
The six-speed gearbox delivers light, precise gear selection with ratios perfectly spaced to make the most of this exciting, characterful and torque-rich engine.
NEW SPEED 400
Born into a peerless bloodline, the Speed 400 has Triumph's unique Modern Classic roadster design in its DNA.
Price From Price Coming Soon