TIGER 1200 EPIC ADVENTURE | WESTERN CAPE SOUTH AFRICA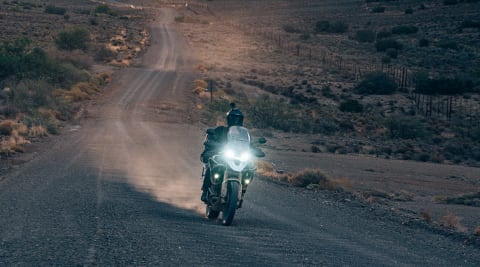 South Africa is home to a plethora of remote, diverse, and epic motorcycle riding locations that are truly hard to beat. With a network of over 700,000 kilometres of dirt roads, the country can be seen as the pinnacle destination for motorcyclists looking to get away on an epic adventure aboard a Tiger 1200.
Friends Bruce, (CEO of Triumph South Africa) and Joe (Owner Bonafide Moto Co) have travelled through a handful of Southern Africa countries together over the last 5 years. In March 2023, they set out on a new adventure together to explore the Western Cape of South Africa. The goal was to recce some routes for upcoming trips and put the Tiger 1200 to the test on some challenging terrain. Read Joe's account of the adventure below.