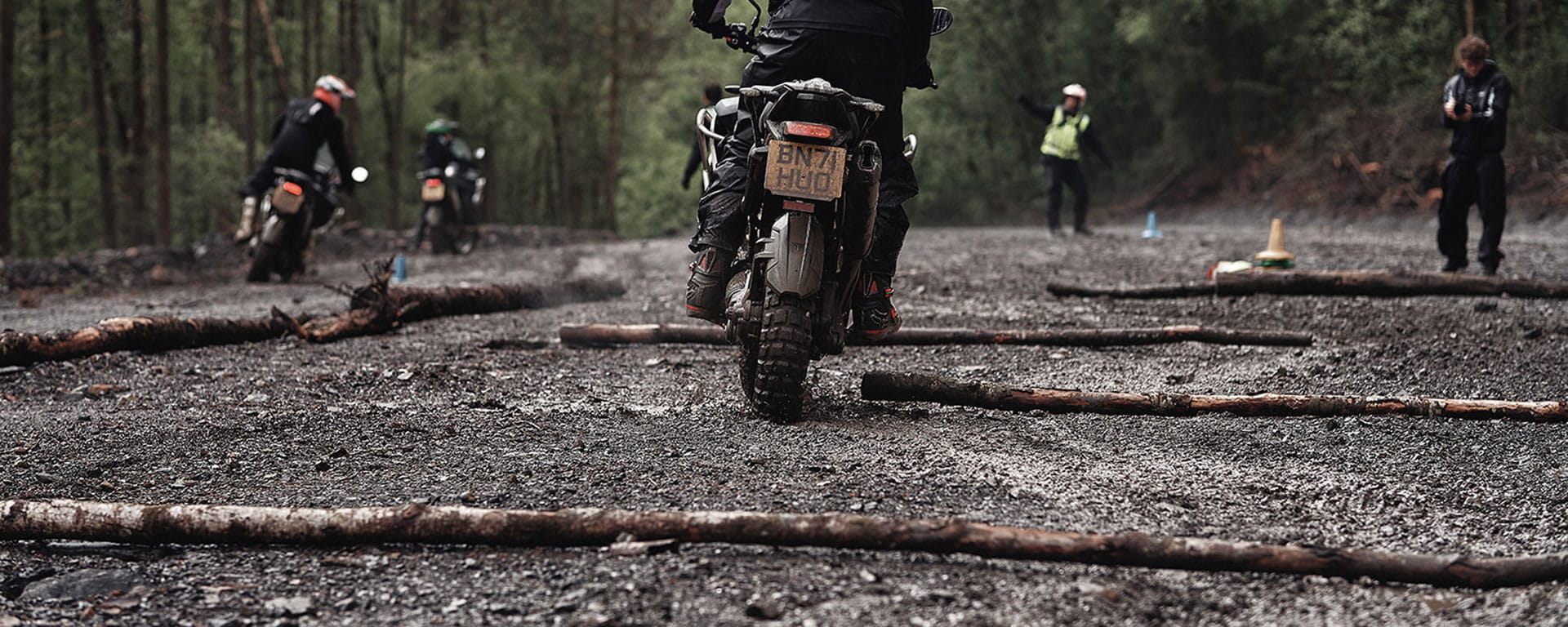 1 to 1 training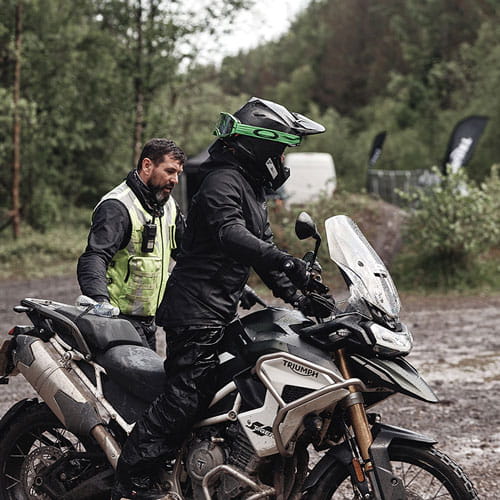 1 to 1 Training
1to1 training will be specifically tailored to your level of experience and needs. This is based on an assessment at the arena on the day and conversations with your instructor on what you want to achieve Please contact our team to discuss your requirements.
Bikes available: Tiger 900 Rally Pro, Tiger 1200 Rally Pro, Scrambler 900, Scrambler 1200 XE and XC
Restrictions: Full motorcycle licence (A2 licences are allowed on request). You must bring your own helmet. This is a tailor made course based on a rider assessment on the day.
£599
BOOK NOW
Please contact our team to discover how we can tailor a riding experience especially for you
CONTACT OUR TEAM