TIGER SPORT 660 | MCN'S BIKE OF THE YEAR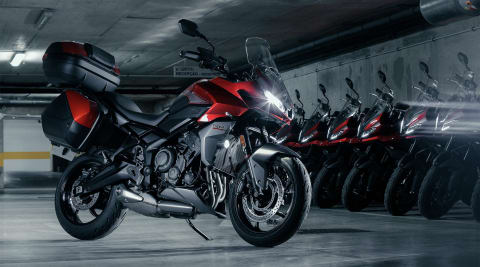 Celebrating the very best motorbikes available in the UK right now, the MCN Awards recognise the leading models in each sector, following extensive tests and independent reviews. To win the top spot is a massive achievement.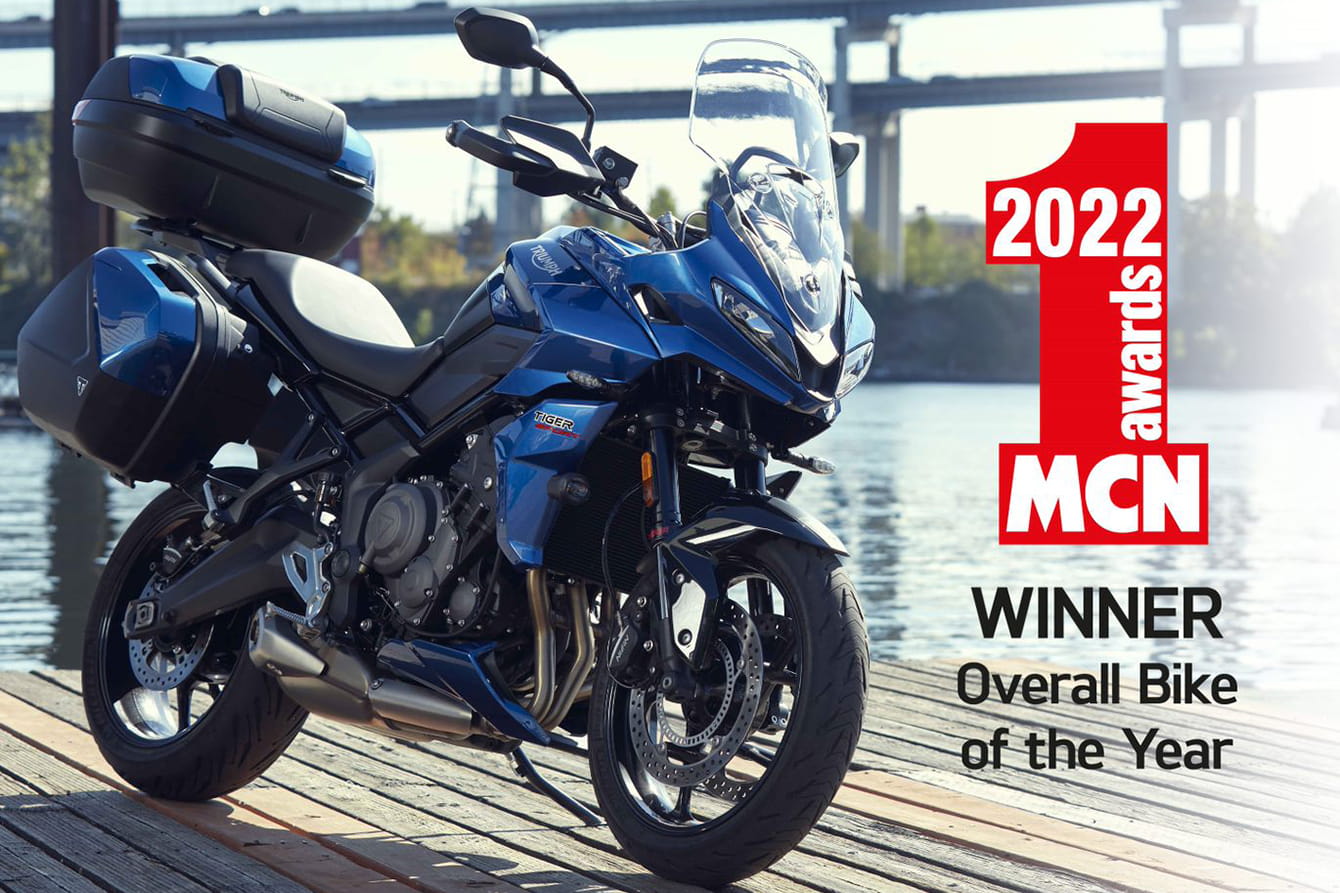 "Comfortable, agile, genuinely sporty too, with a front end that fills you with confidence."
Here's what Michael Neeves, MCN Chief Road Tester, said about the Tiger Sport 660: "Comfortable, agile, genuinely sporty too, with a front end that fills you with confidence, tyres that grip and powerful brakes. That's all on top of a tuneful three-cylinder engine that's never short of grunt or excitement."