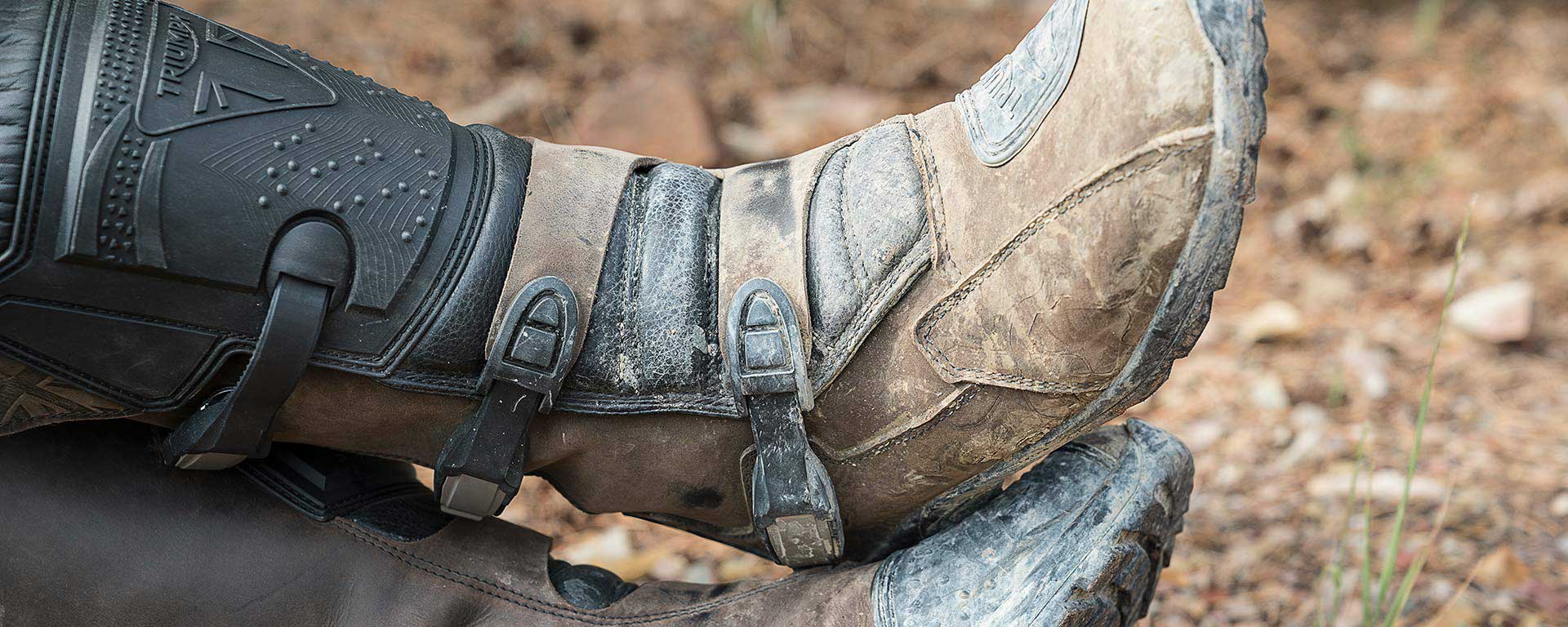 HIRE TRIUMPH TECHNICAL CLOTHING
clothing hire
CLOTHING HIRE OFFER
Hire all of the Adventure Experience clothing for your experience for a combined price of £60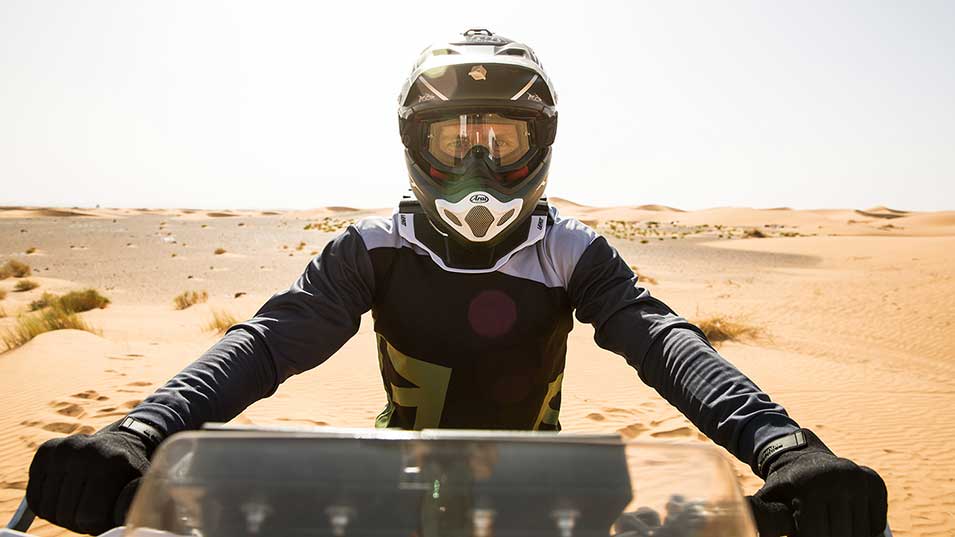 Off Road Clothing for Hire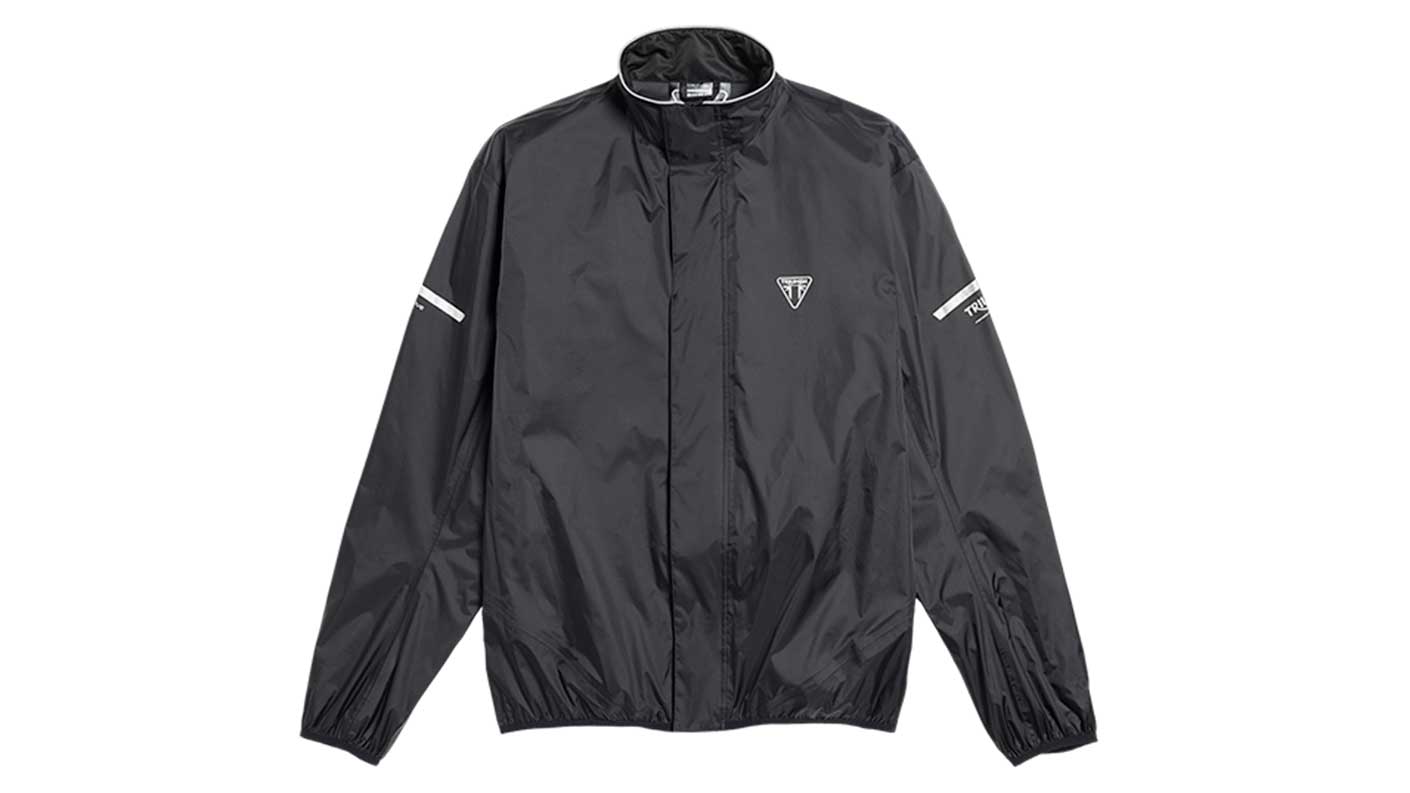 WATERPROOF COAT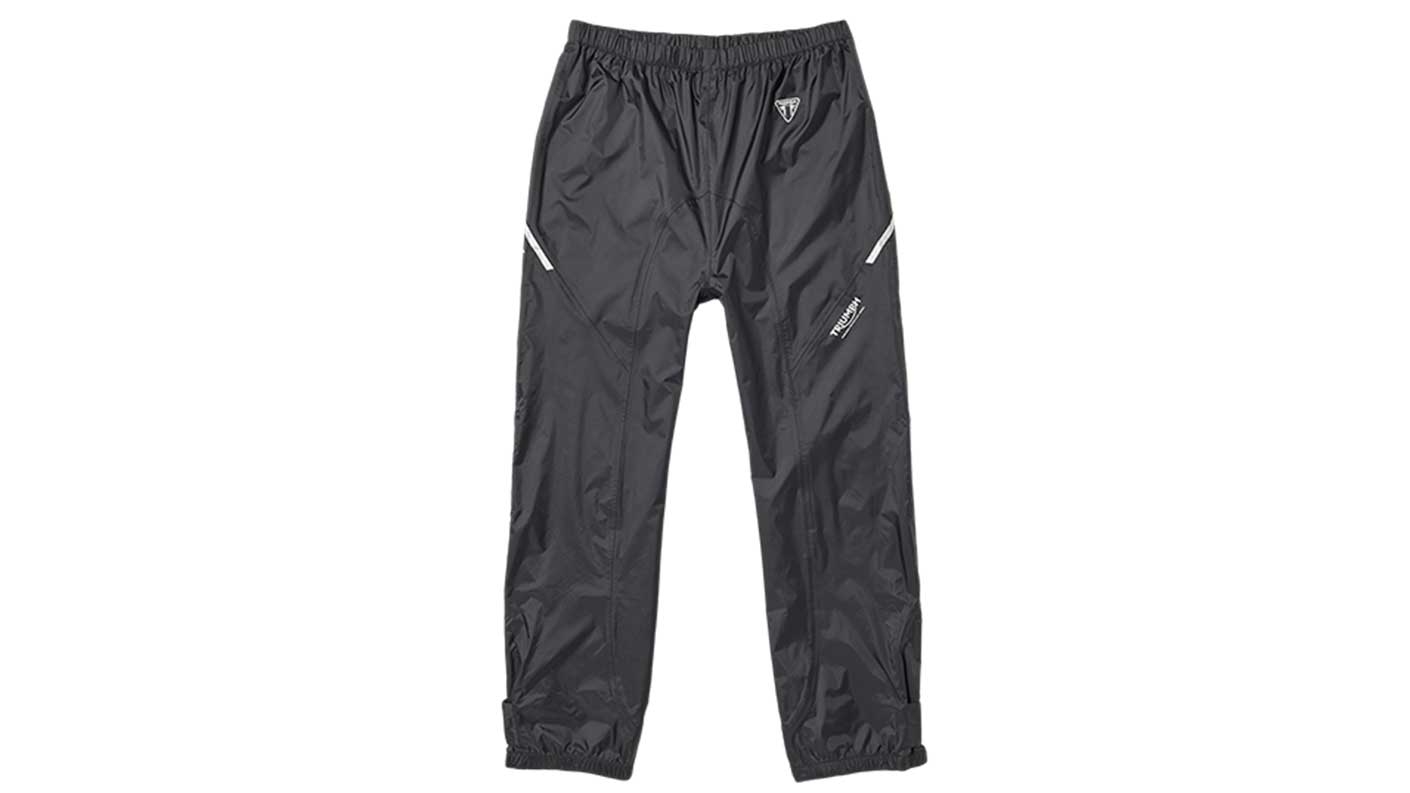 WATERPROOF TROUSERS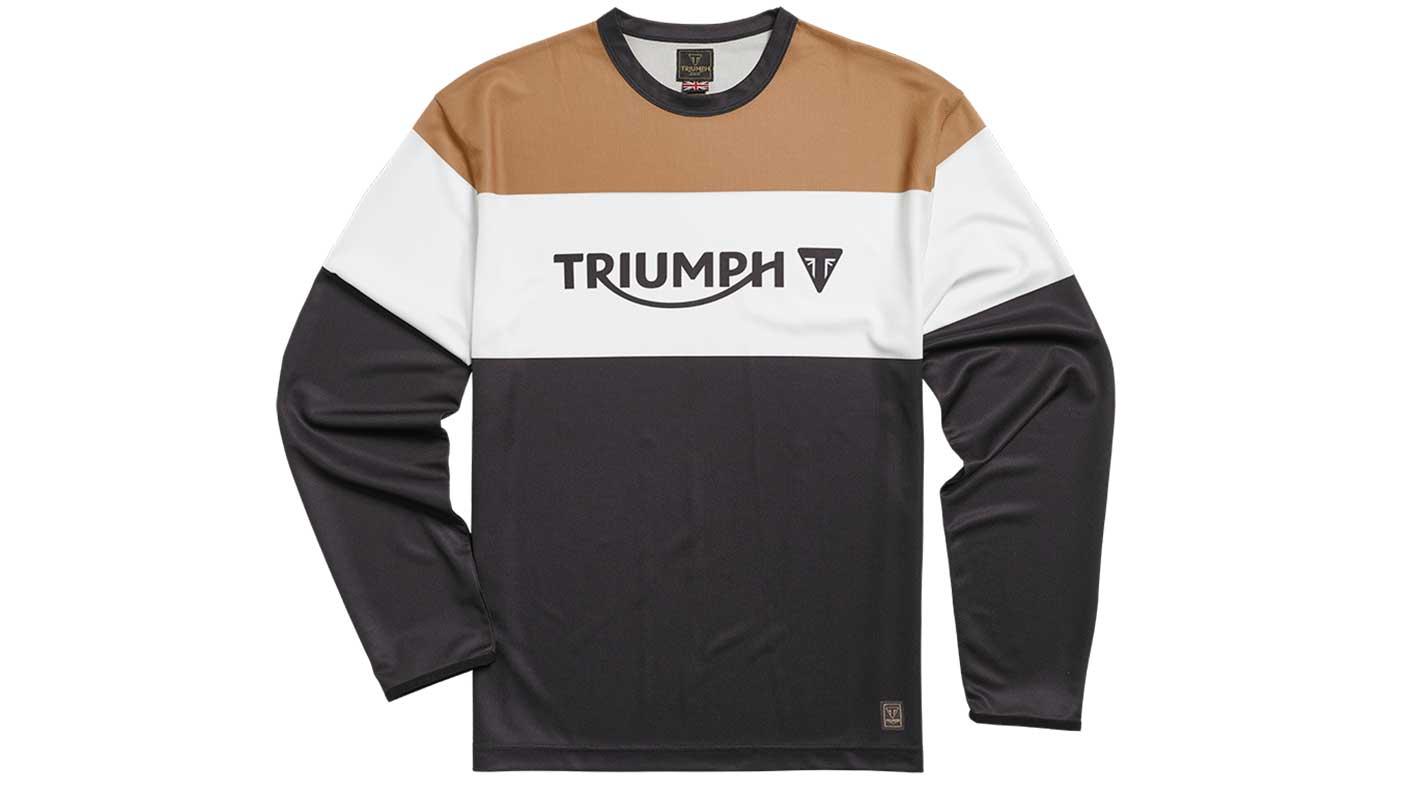 JERSEY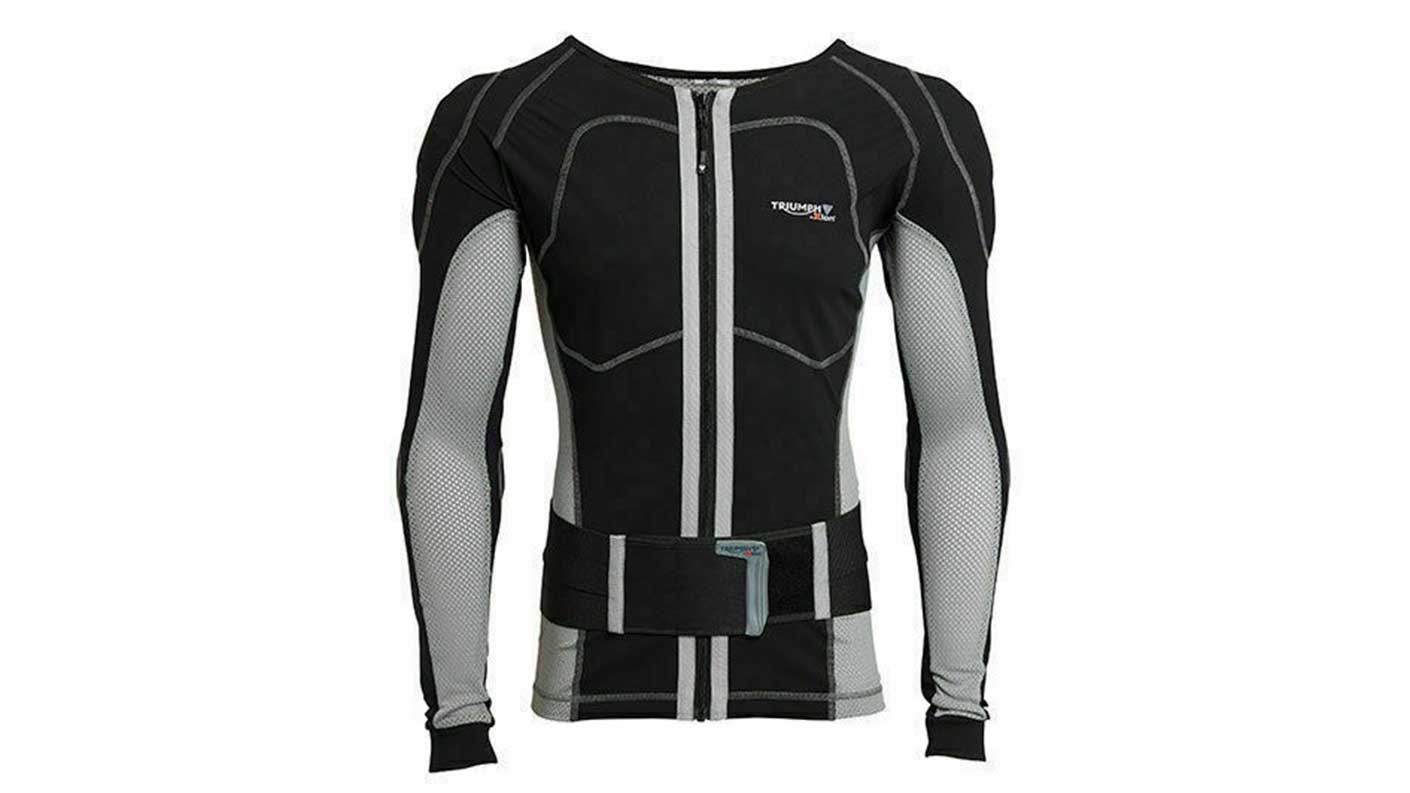 BODY ARMOUR
more clothing available to hire:
Gore-Tex Adventure Boot -

Hire Price: £15

Penrhos Off-Road Pant - Hire Price: £10
Penrhos Off-Road Glove - Hire Price: £10
Triumph Pro-Layer - Hire Price: £20
Waterproof Rain Jacket and Jeans - Hire Price: £10
Off-Road Knee and Shin Protection - Hire Price: £10
frequently asked questions
Weather can change rapidly in the Brecon Beacon mountains so we suggest base and mid layers to optimise your comfort. Bulky garments will restrict your movement and are not advised.
To make your visit hassle free we offer a full range of off-road motorcycle hire clothing. If you only need a few items you can also hire individual items if you didn't want the full range.
Once you complete your booking you will receive a "Check-in" email which will give you the option to request clothing hire. If you are in any doubt you can call the team on +44 (0)1639 844620
All clothing can be paid for on the day at the Adventure Experience.
If you wish to use your own clothing you must have as a minimum; helmet, gloves, boots that are adventure / enduro boots with ankle support and motorcycle clothing with adequate protection. This will need to be assessed by our team on the day.
Unfortunately, we do not hire motorcycle helmets so please ensure you bring your helmet and that it meets British Standard BS 6658:1985, BSI Kite-mark. European standard UNECE Regulation 22.05.
It is advisable to book in advance so we can have all of your clothing laid out in your locker ready for your arrival. However, we will always accommodate hire on the day if it is required.